We're All About People (Others)
We're all about people because God is all about people. One of the ways we express our love for Him is through our love for others, and we do that by helping each person who comes to Grace grow in their relationship with the Lord.
It beings with Our Vision. Everything we do revolves around that.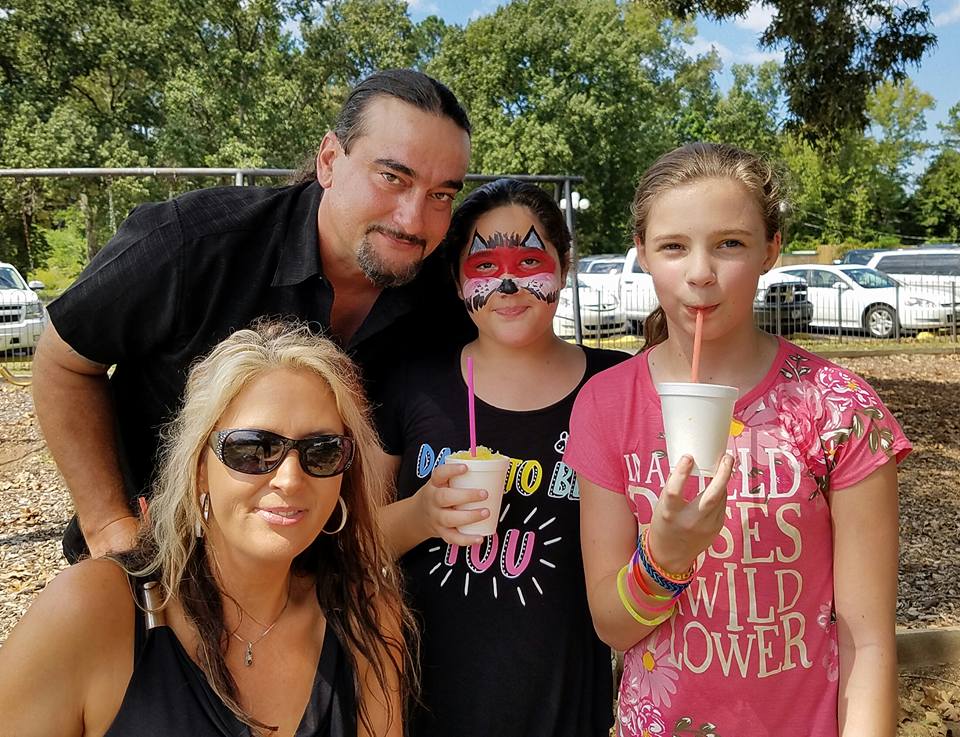 Our Vision is: To focus on Christ, leading others into a growing relationship with Him.
Our Mission is to Others
SERVING OTHERS in the Name of Christ
REACHING OTHERS for the Cause of Christ
CONNECTING OTHERS to the Body of Christ
EQUIPPING OTHERS to be Disciples of Christ
Your Place at Grace
Church is so much more than a service on the weekend. It's about connecting with other people, growing in your faith, and building a strong foundation for your family.
In some churches, it's easy to just be a face in the crowd. Because of that, we're a church of small groups, or as we call them, Grace Life Groups. We have several Life Groups that meet during the week with group leaders and members who are waiting to get to know you!
We want every person to have a chance to experience what God has for them—whether it's through SERVING or getting plugged into one of our MINISTRIES.